Went for two hours of indoor cricket batting practice with bowling machine at the new facility in Derby. They have a deal currently 2 hours for £20 which is brilliant. The Bowling machine they had can bowl up to 99mph. I tried up to 70mph today. Optional outswinging and inswinging too. Didn't try the spin options the machine supports.
Overall a good workout too.. Not as much as badminton though.
Play Straight Cricket Derby is just off pentagon island and they have four lanes . 3 of which can be used with a bowling machine and the fourth one with bowling machine and/ or with a bowler.
There are automatic feeders as well. You can turn up for net practice just by yourself if you wish.
Bowling machine make is Bola. More information about the machine is here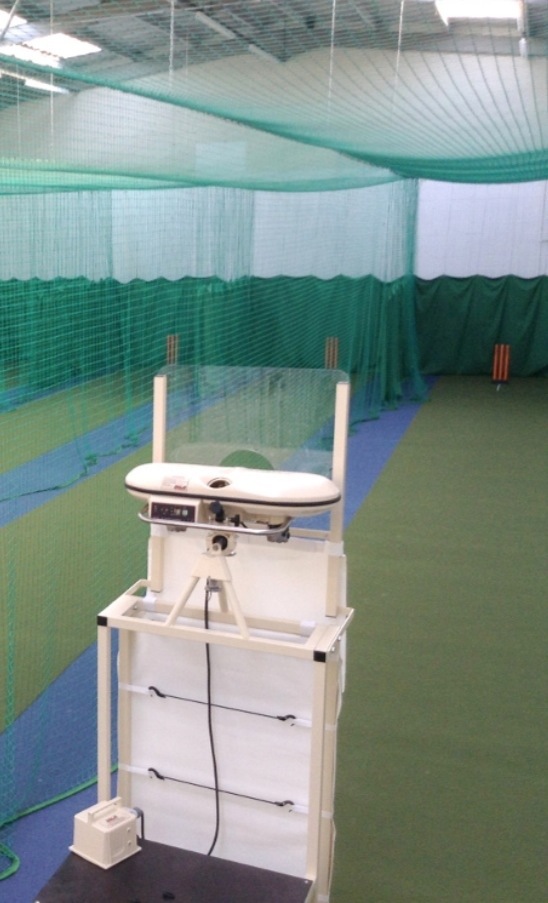 Setup and operation of the bowling machine video from YouTube is here