Hope I will be protected for an year. Main reason for me to take is to protect my young children to get one from me and also not to get flu and be off from work. As a contractor every day off from work really hurts.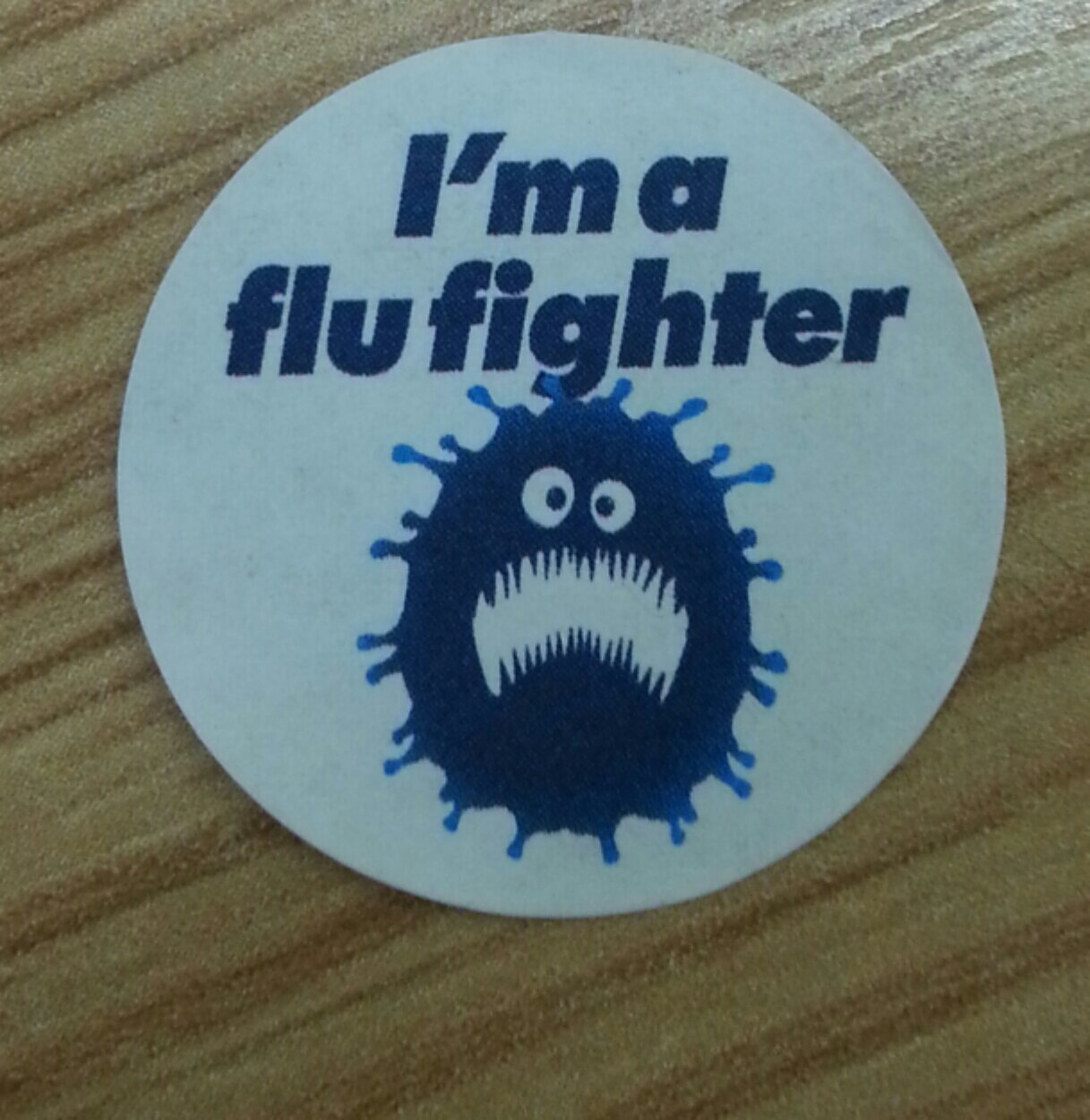 Anyone can get a flu jab from any pharmacy for as low as £10. Many employers provide them as free like mine.
More information from NHS below.
http://www.nhs.uk/Conditions/vaccinations/Pages/flu-influenza-vaccine.aspx