Getting an Open Ear Bone conduction technology Headphones for Xmas . I always hate wearing Earphones.
Should be great for running and outdoor activities .
Another product which is nearly half price in USA compared to UK. Was planning to treat myself with this for Xmas but my younger brother is getting this for me . Will be a lovely present. Chuffed !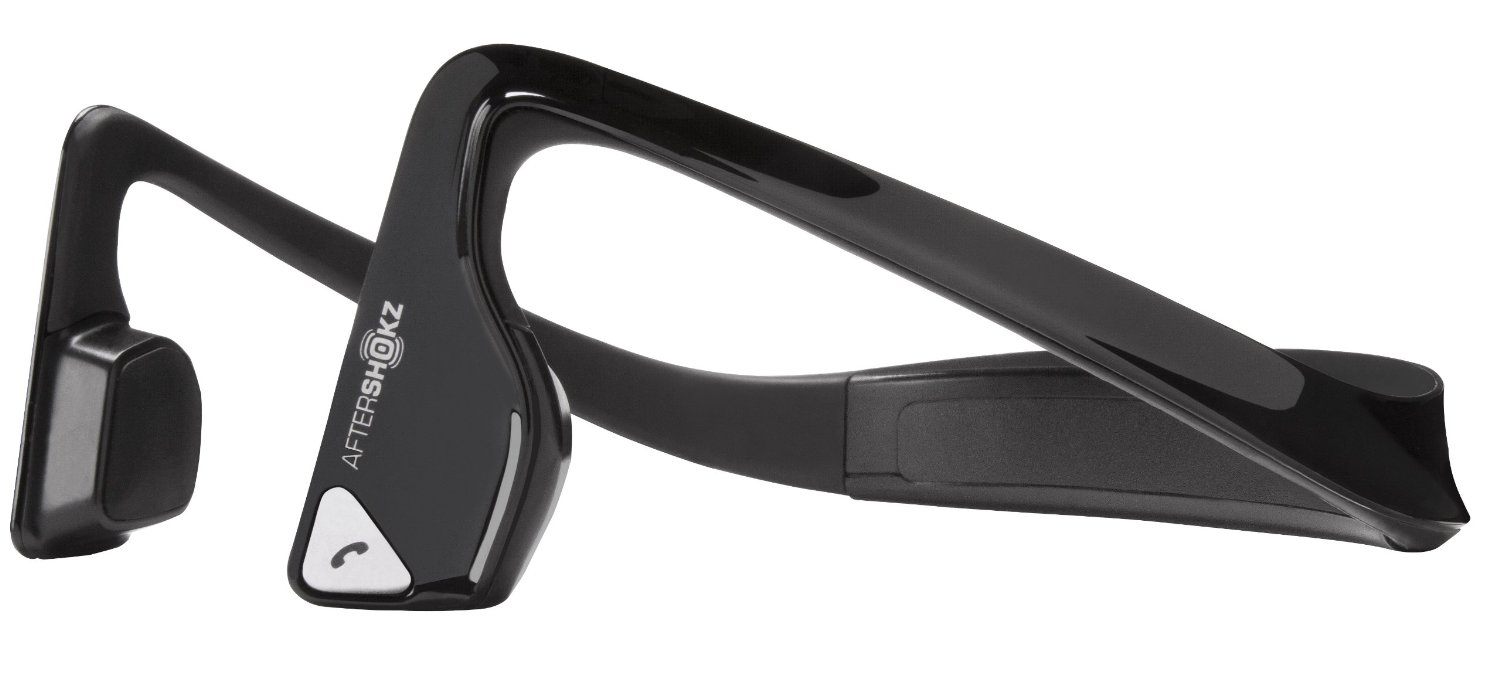 AfterShokz Bluez open ear wireless headphones combine the convenience, reliability and performance of Bluetooth wireless connectivity with the comfort and safety of open ear bone conduction technology to provide consumers with an entirely new way to stay connected. Unlike conventional Bluetooth headphones and earbuds that use the eardrums to transmit sound, Aftershokz Bluez headphones utilize patent pending bone conduction technology to deliver sound through the listener's cheekbones to the inner ear. This enables anyone using them to make/take phone calls and stay connected to both what they are listening to and the outside world – from warning sounds outdoors while walking or driving to a nearby colleague in an office setting.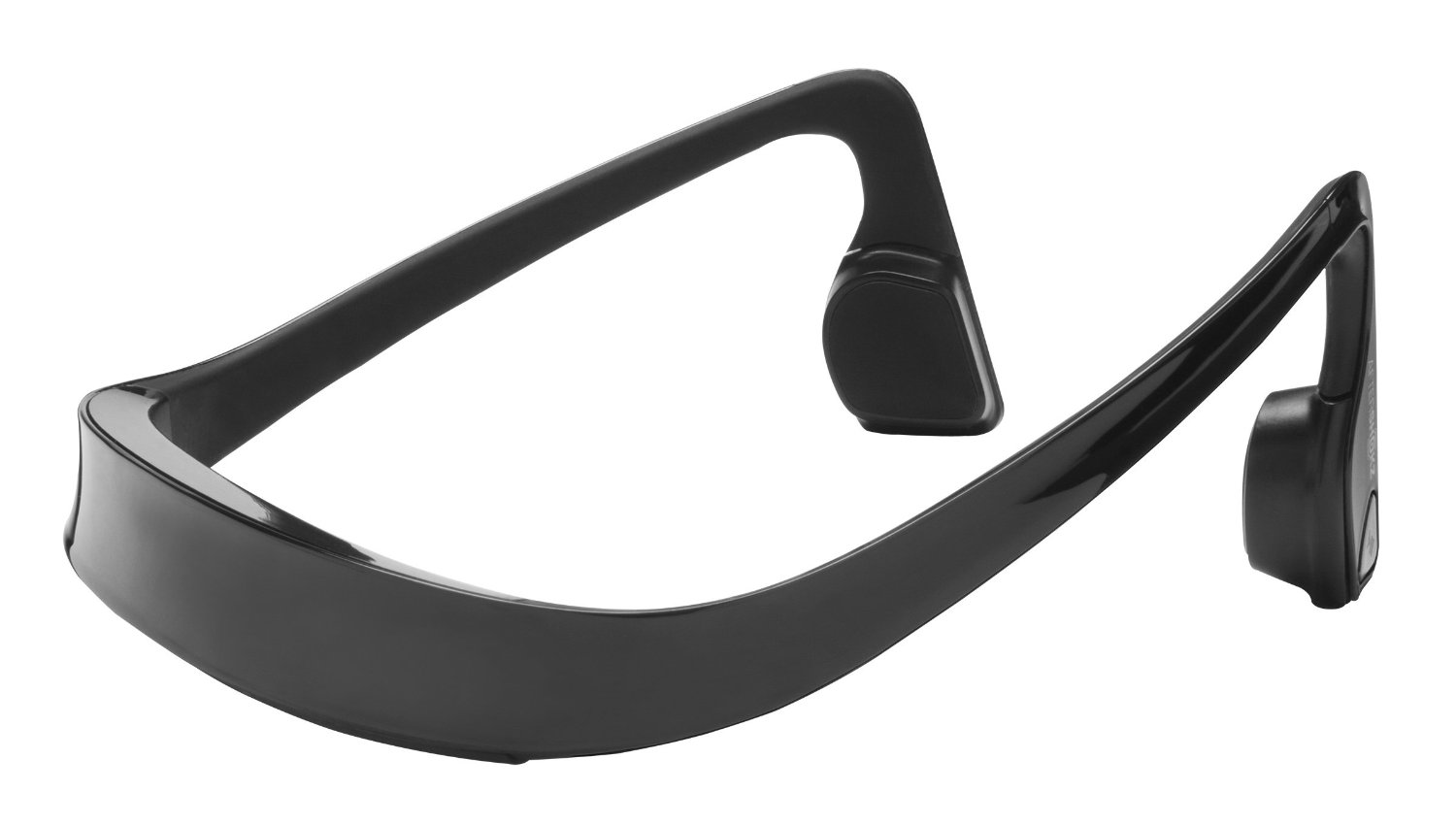 Most bluetooth devices are designed for use in one ear, but AfterShokz Bluez sit comfortably in front of the ears and provide listeners with a stereophonic sound experience. The innovative and elegantly simple design of AfterShokz Bluez open ear headphones is built around a beautifully designed, highly ergonomic, extremely stable, one-piece warparound headband. The open ear design and the light weight of AfterShokz Bluez make them extremely comfortable and stable, even when used over extended periods of time.
AfterShokz Bluez open ear wireless bluetooth headphones deliver the safest and most comfortable way of staying connected on the planet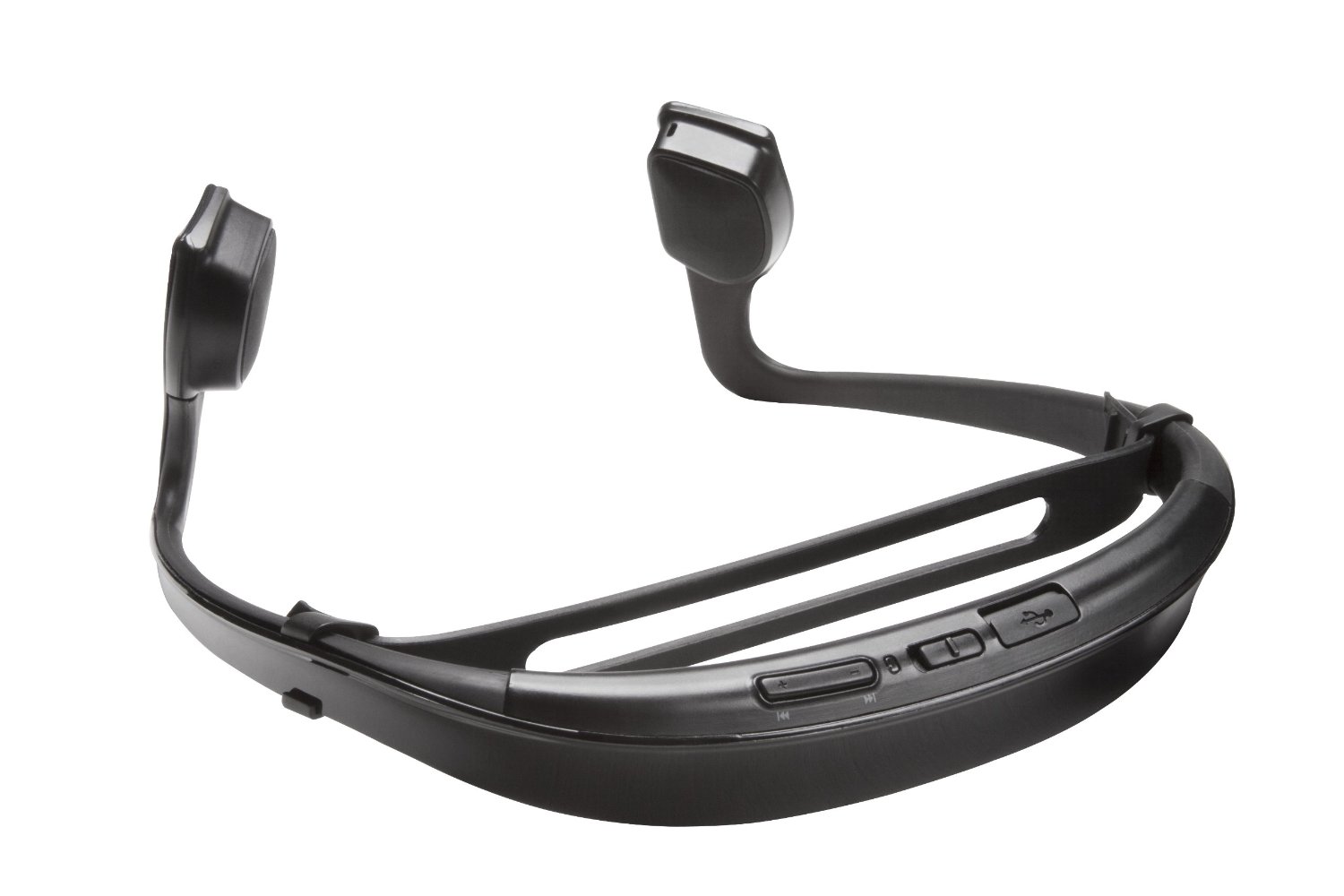 Product Details
Bluetooth wireless connectivity.
Open ear bone conduction technology.
Make/take phone calls and stay connected to both what you are listening to and the outside world.
Playback time: Up to 6 hours at low volume.
Charging time: 3 hours (using included micro USB to USB cable)

Technical Details
Speaker type: Dual suspension bone conduction
Compatible Bluetooth Profiles: A2DP, AVRCP, HSP, HFP
Wireless Range: 10 m / 33 ft
Battery: Rechargeable 250 mAh Lithium Ion battery
LED indicator for operation, low battery and charging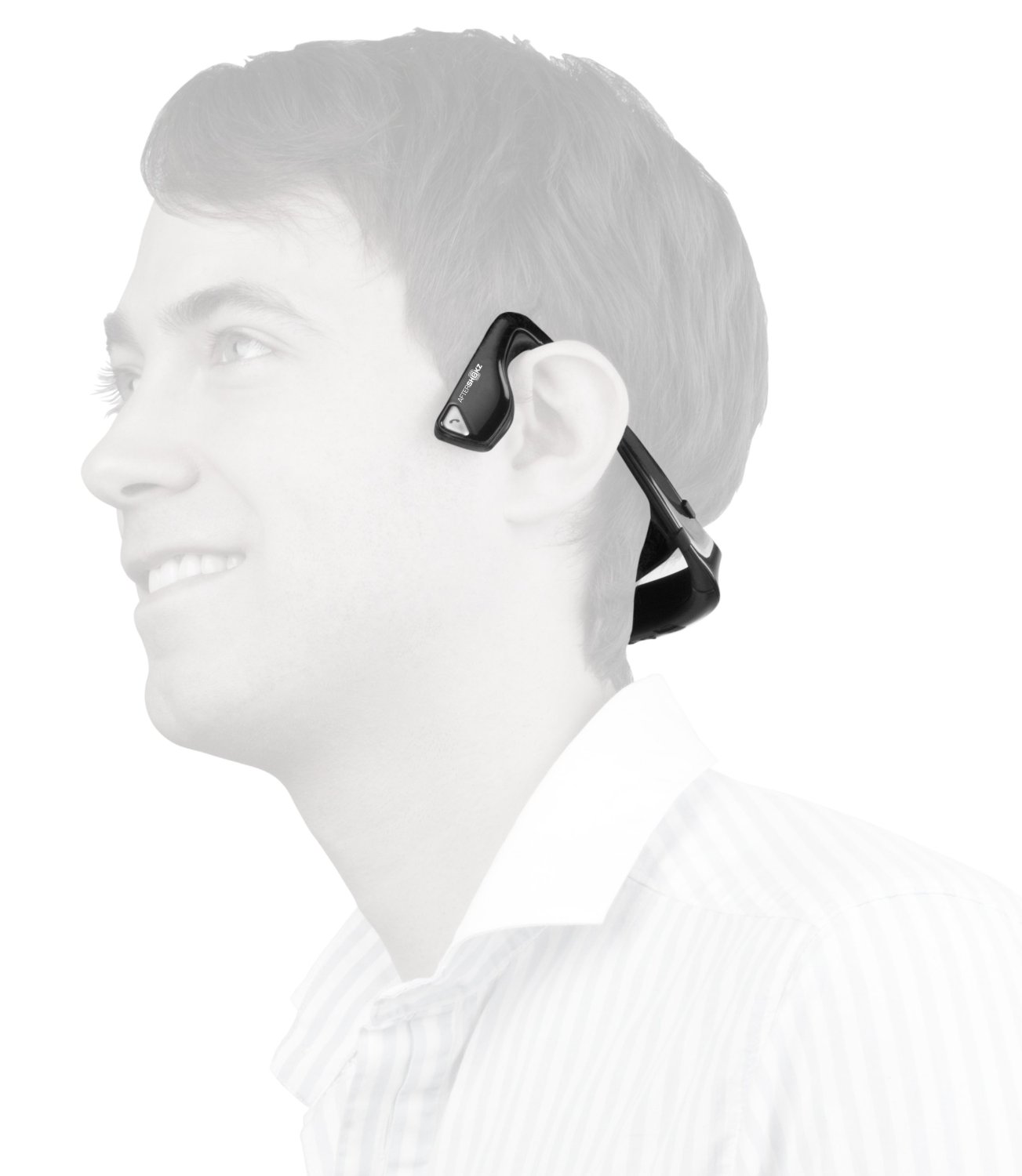 Some videos about the product from AfterShokz